The charming Manor House SPA hotel complex in Mazovian Chlewiska combines a great Polish history with contemporary luxury and good energies of nature.
The Manor House SPA complex consists of: the five-star Odrowąż Palace and a four-star hotel in the historic Stajnia Platera and the Castle Baths, where the SPA & Wellness zone is located: Bachelor Cabinets, Biovalent Chamber, the Roman Baths famous for seances in chlorine-free plasma canvas pools with water enlivened by the Dr. Keshe and Grander methods, ideal for sensitive skin.

The entire complex is surrounded by a 10-hectare, historic park with a nature monuments, palace ponds and an extraordinary SPA under the open sky – Witalna Wioska SPA (Vital SPA Village). There is an equestrian center and a SPA for horses in the complex. To complement these facilities is a restaurant with traditional Polish cuisine and a vegan menu and an original 'Fit for Life'.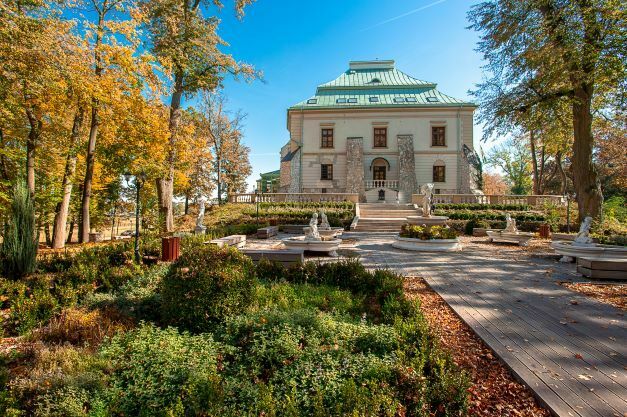 In line with the holistic philosophy of Manor House SPA, a holistic approach to human health is applied. In the Biovital SPA, natural methods and original energy therapies are utilised and the rejuvenating program of the Holistic Academy of the Alchemy of Health stimulates the body's natural ability to self-regenerate, effectively purifies and unblocks the flow of energy in the body. The SPA is distinguished by concerts on gongs and Tibetan bowls, solfeggio music with pro-health frequencies and ofuro deep baths, available also for two thanks to Duo Ofuro bath by Manor House.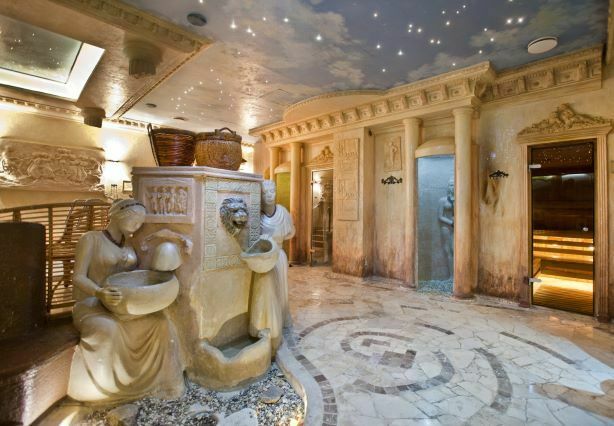 Located away from the hustle and bustle of the city, the Manor House SPA hotel has convenient access (central Poland) and a helipad. It's a real oasis of peace, where time slows down; it is easy to get a good sleep and that long-awaited relaxation. An exceptional aura, stylish interiors, romantic corners, proximity to beautiful nature and the positive forces of nature are concentrated in the Garden of Meditation with the Stone Circle, Power spiral, the Energy Pyramid of Horus and Zen Garden – all this helps to ease clients into blissful relaxation, restoring harmony and the inner balance, as well as strengthening vitality. Every moment spent in this magical place is beneficial for the body.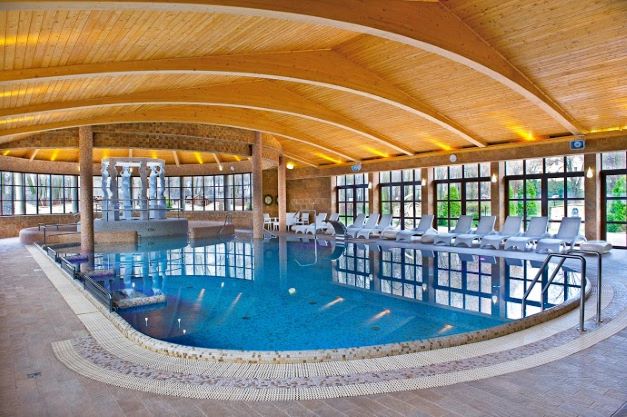 Location:
Czachowskiego 56 Street
26-510 Chlewiska
More information: Hotel SPA pod Radomiem – Województwo Mazowieckie | Manor House