Lifestyle
Each of us lives in some kind of bubble. In an environment built in part from crumbled cookies, in part out of our activity...
Featured
The UN Day 2022 Gala, organized by the UN Global Compact Network Poland, took place on October 24 in Warsaw. October 24 - United Nations...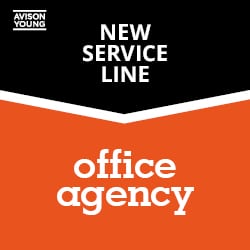 People
Nataliia Druzhyna is a 25 year-old Ukrainian working as a project coordinator at the...
Investment
The Chwarzno-Wiczlino district opens opportunities for companies interested in collaboration on '15-minute city' development.Data...
Invest in Poland
Before the Ukraine war, Poland was the most heavily used border crossing for goods...
Business&Economics
Sylwia Ziemacka talks to Marta Winiarska, president of the board at Bioinmed. The position...