The latest EY Future Consumer Index survey shows once again that Polish consumers are changing their shopping habits. Online shopping is much more common than before the pandemic.
With the lifting of restrictions related to the COVID-19 pandemic, most of the world's consumers want a return to normal. In Poland, this is mentioned by 60%, and globally as much as 79% – according to the latest EY Future Consumer Index survey. Still, the question arises as to whether a return to pre-pandemic normality is possible at all, or whether we must speak of a "new normality". Especially since the latest COVID-19 data show that the pandemic is not over.
Despite this, almost a third of Poles (27%) plan to function normally and do not intend to let the new variants of the coronavirus affect their lives. Globally, 32% of respondents have such intentions. The most important goal of consumers is to catch up (41% of Polish consumers and 53% in the world).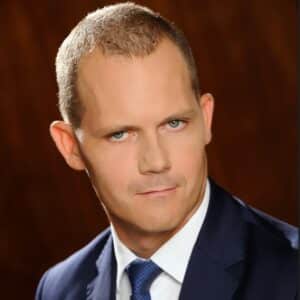 "It can be seen, for example, at European and world airports. During the pandemic, the number of personnel has been reduced and neither the airports nor the airlines are able to meet the summer travel demand after an almost two-year break," says Łukasz Wojciechowski Partner, EY Trade and Consumer Product Leader.
This is confirmed by the EY survey – 63% of Poles and 60% of consumers worldwide have booked a vacation, and 36% expect that they will have to spend more than usual on it. 
Lifestyle change
The EY Future Consumer Index results show that even if consumers want to return to normal, it is more of a "new normal". First of all, they spend more time at home – 43% of Polish respondents and as many as 71% of global respondents do so. They are reluctant to take up new challenges, 76% of Poles do not plan to practice a new sport or hobby (82% in the world). The vast majority of Poles spend part of their time on the Internet and as many as 83% of Poles do not intend to limit it. Globally, 74% of consumers admit that they do not spend as much time with friends and family as they did before the pandemic.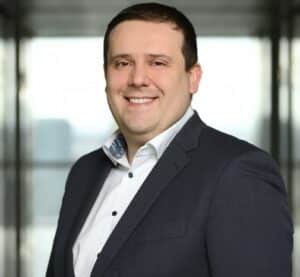 "Consumers are becoming more and more introspective. Changing the nature of their activities is a challenge for companies that have to find new ways to reach their recipients. The Internet seems to be the best tool, but it is worth remembering that in Poland there is still distrust towards products, especially services offered online. By spending more time on the Internet, consumers have new expectations regarding the ease of shopping, continuous, good experiences that will allow them to combine the pleasure of physical shopping with online shopping," says Grzegorz Przytuła, EY-Parthenon, Partner.
New lifestyles, that is spending more time at home and on the Internet, also means changing shopping habits. Thanks to the pandemic, shopping online is no longer something special – 21% of global respondents to the EY survey plan to buy less in physical stores.
The degree of conservatism of the behavior of consumers depends on their age. The older they get, the less often they plan to take on new challenges. Only 11% of Poles over 55 are going to do it, while as many as 45% of Polish and 26% of global consumers of the Z generation (people born in 1997-2012) want new experiences.
It is similar with other activities. Only 5% of the oldest Polish consumers, one fifth of Generation Z in Poland and 24% of respondents in the world are planning to set up their own business. 7% of official retirees and one third of young people (33%) want to develop a professional career in Poland. In the world, as many as 38% of the Z generation plan to make a career. The issue of retirement is the opposite – a quarter of the oldest Polish consumers intend to rest. The youngest generations (Y and Z) do not think about it at all.
In one, the oldest and the youngest agree – both generations feel that life has returned to normal (60% and 57% respectively).
The pandemic has no doubt permanently changed the approach to health issues. More than half (57%) of the oldest respondents in the EY survey in Poland will be more cautious and more aware of physical health, and 49% will be more mental health. Other generations, including the Z generation (49 and 48% respectively), have similar views. In the world, as many as 59% of the youngest consumers intend to take care of their physical health, and 58% their mental health. Part of mental health is also the feeling of loneliness, which affects 22% of older consumers in Poland and as much as 29% of the youngest. However, Poles are in a much better situation than their peers in the world – as many as 47% of Generation Z consumers complain of loneliness. At the same time, all generations to a similar extent (in Poland and globally) intend to assess whether they devote their time to the things they value the most. Almost half of the respondents, regardless of age, intend to live in the moment without far-reaching plans.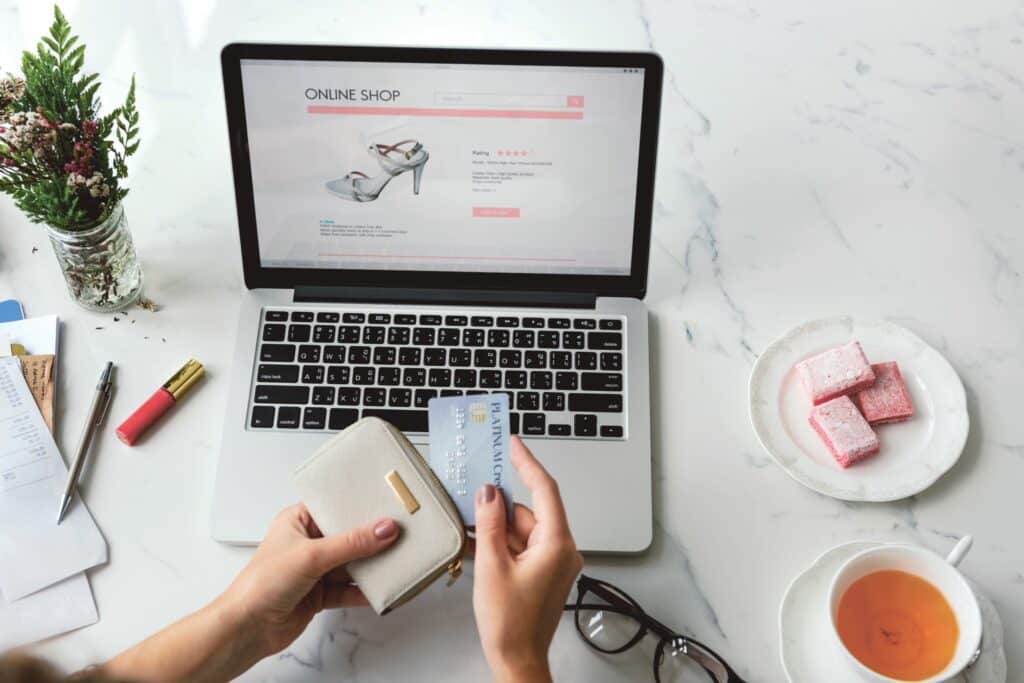 "COVID-19 has made people more careful about their health, moving from treatment to prevention, both mentally and physically. Although now, when they do not feel the effects of the pandemic as much as during its first waves, their interest in taking care of health is less important than, for example, financial matters, and this change is mainly due to inflation and the war in Ukraine," says Przytuła.
Sustainable development
This is slowly becoming a priority for consumers, but more in intentions than in actions. The intentions are noble because 41% of respondents consider sustainable development very important or important in their purchasing decisions. Only 16% say it is not. Half of the respondents declare that the natural environment will be a priority in their lifestyle and shopping. They also intend to pay more attention to the impact of their consumption on climate change, but the growing awareness does not translate into purchasing behavior. People do not want to pay more for environmentally friendly products, as emphasized by 85% of respondents in Poland and 79% in the world.
With a choice of products of similar price and quality, produced with respect for the environment or with a negative impact on the climate, more than half of consumers say they would buy the former, especially for food (both fresh and packaged), personal care products, cosmetics and cleaning products. The exception is alcoholic beverages – only 42% pay attention to sustainability in the production process.
At the same time, 41% of Poles do grocery shopping in various places, and 59% donot attach any importance to sustainable packaging during the pandemic.
"Perhaps good intentions would have a real impact on purchasing decisions, if producers had a transparent information policy regarding the sustainable development goals and the pace at which they were achieved. Especially that almost half of the respondents to our survey are convinced that environmentally harmful products are not allowed for sale. Therefore, a broad educational campaign on ESG standards (environment, society, corporate governance) is needed. Nevertheless, the issue of a higher price and the willingness to pay for beliefs during a visit to the store remains one of the market growth limiters," says Przytuła.
About the research
EY Future Consumer Index survey, it tracks the changing moods and behavior of consumers over time and identifies emerging consumer groups. The EY FCI gives long-term indicators and a unique perspective on what changes are temporary responses to the COVID-19 crisis and which are fundamental, and how the consumer may behave after COVID-19.
This edition of the study was conducted on May 17-27, 2022 on a representative group of 1,000 people aged 18-65 from all over Poland.