With over a decade of expertise as a leading Copart representative, AutoBidMaster is making waves as a fast-growing online marketplace for used and salvaged vehicles. Our mission is simple yet powerful: to give pre-owned vehicles a second life by simplifying auto auctions for all.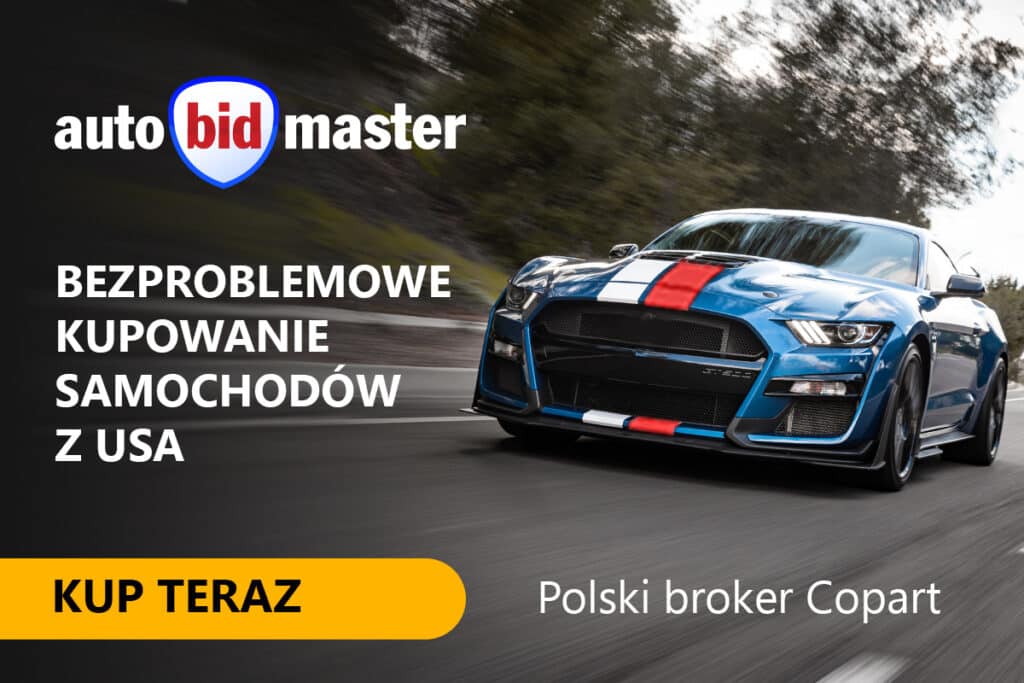 Why Choose AutoBidMaster? Let's dive into what sets AutoBidMaster apart from the rest:
Access to More Than 300,000 Vehicles
Say goodbye to limited options! At AutoBidMaster, we offer an extensive array of automobiles to suit every need and budget. Whether you're in the market for a family car, a luxurious ride, a sports car, or even a motorcycle, we've got you covered with numerous auction lots that are constantly updated and feature high-quality photos. Check out the AutoBidMaster inventory to learn more and find your favorite vehicles.
Secure and Transparent Online Auto Auctions
Trust is essential, and we take it seriously. Our auctions are completely transparent and secure, ensuring that you can bid with confidence. Detailed vehicle information, including specs, cost calculators, and real photos, empowers you to make well-informed decisions.
Vehicle Inspection and Paperwork Assistance
Leave no stone unturned! Our team of experts knows the importance of thorough vehicle inspections and accurate paperwork. We offer third-party car check-ups and handle all the necessary documentation, ensuring a seamless and hassle-free experience.
Instant VIN Check Reports
Knowledge is power! In collaboration with our trusted partner, ClearVin, we provide access to comprehensive vehicle history reports. Check crucial details such as odometer reading, ownership history, title history, auction records, and recalls. For those involved in the used vehicle business, there is a special ClearVin dealer program if you want to get bulk access. It allows you to check up to 50 VINs with a single click! That's how we ensure transparency and provide you with important tools, so you know what you're buying.
Easy Vehicle Shipping
Worried about getting your dream car to your doorstep? Fear not! Our dedicated shipping team handles both domestic and international freight, ensuring a smooth journey for your vehicle from the auction yard to your destination point in Europe.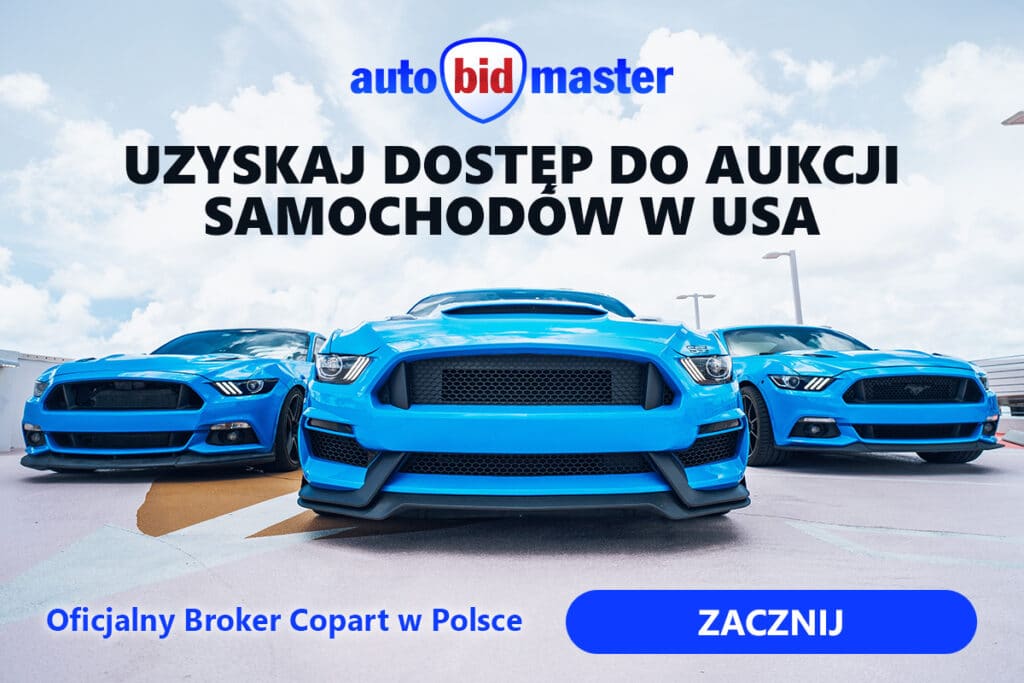 AutoBidMaster In Poland: A Perfect Match!
So why did AutoBidMaster choose Poland as the next destination? Here's what makes Poland an attractive market for us:
Growing Demand for Used Vehicles: Poland has a thriving market for affordable vehicles, with an impressive 772,000 vehicles imported in 2022, according to Statista. AutoBidMaster recognized the opportunity to cater to the needs of Polish and European customers by offering a diverse range of options.
A Dedicated Client Base: We value our Polish customers who have been an important part of our success. With a strong community of passionate car enthusiasts in Poland, we are eager to bring our top-notch services closer to them and create lasting relationships.
Excellent Infrastructure: Poland's well-developed maritime ports and road network make it an ideal location for the efficient logistics of used vehicles. This ensures smooth transportation and delivery of vehicles across the country and Europe, adding convenience for buyers.
Gateway to Europe:Our presence in Poland provides a gateway to the broader European market. Together with our German online auctions, we can now serve customers across Europe, offering an extensive range of affordable vehicles to buyers in the region.
Exciting Times Ahead!
AutoBidMaster's entry into the Polish market is driven by our passion to revolutionize the car buying experience in Europe. Our user-friendly online platform allows buyers to explore a vast selection of vehicles and make purchases with just a few clicks or taps on their smartphones.
Plus, the great news doesn't end there! We'll soon be opening a lounge in Warsaw, Poland, for an even more immersive experience. In the meantime, visit the AutoBidMaster Poland website to find your perfect car and discover the new way to buy vehicles in Poland with your trusted partner in online auto auctions.
Join Our Community Today!
Becoming a part of the AutoBidMaster community is a breeze! Simply register on our website and start browsing the inventory right away. If you have any questions or need assistance, our dedicated team is here to help. Get ready to embark on an exciting journey of car buying like never before with AutoBidMaster.