Are you looking for inspiration to celebrate this year's Valentine's Day. Here is some selection of ideas on the romantic time together in Warsaw.
Celebrate unique moments at Raffles Europejski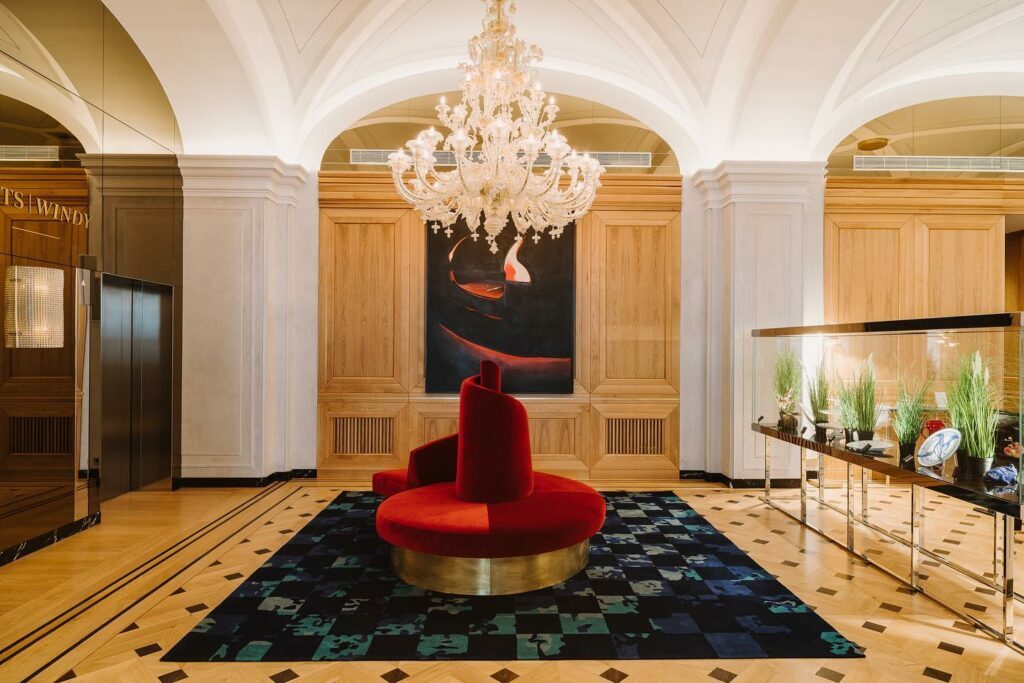 The 5 star Raffles Europejski Warsaw hotel in Warsaw Old Town is a place full of stories and legends – of people and events that have shaped Poland and the world. Thanks to its "genius loci" the building continues its best traditions as a beating heart of the city offering Raffles hotel with its 106 suites and rooms, 2 restaurants, bar, patisserie, craft bakery, SPA, humidor, summer pavilion, luxury boutiques and modern office space.
The story of the hotel, amazing design and one of the biggest private collections of art create a truly romantic atmosphere for Valentine's Day.
Valentine's Chopin Concert in Warsaw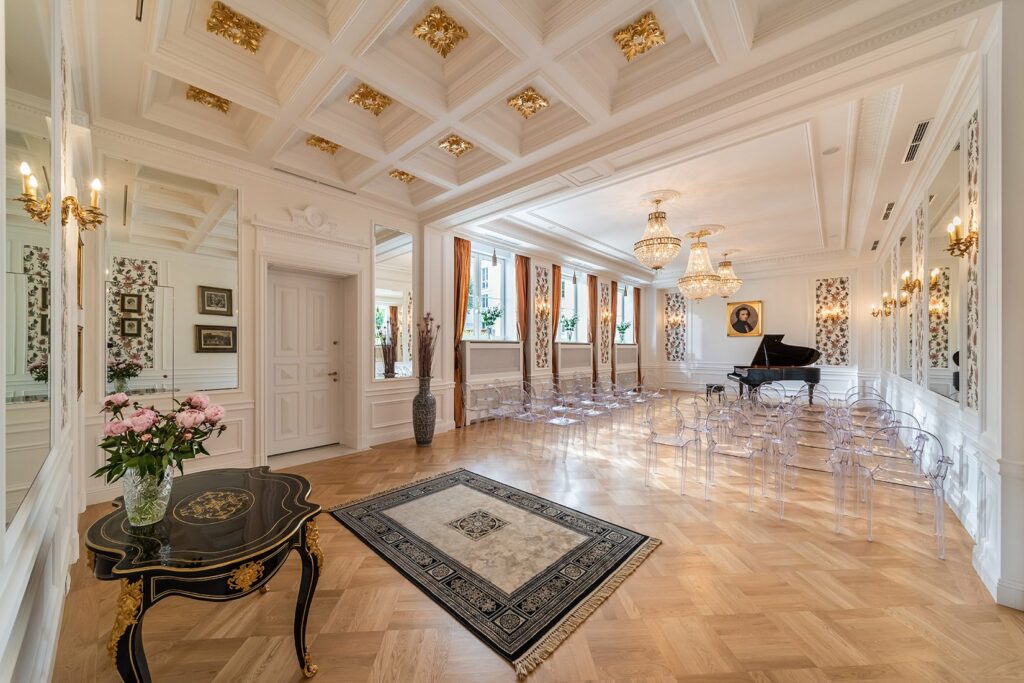 Unique concerts of Fryderyk Chopin's music, in the beautiful, neoclassical concert hall "FRYDERYK", located in the centre of Warsaw's Old Town at ul. Podwale 15. Performers of these concerts are extraordinary pianists, both eminent and recognized professors of Polish Music Academies, as well as young artists who have already many artistic achievements to their names. The concerts take the form of a two-part recital lasting 60 minutes. During the intermission in the concert, referencing the idea of salon musical meetings, guests are treated with a glass of sparkling wine. Inspired by the nineteenth century, the refined interior of "FRYDERYK" perfectly harmonizes with the music of the incomparable composer. A concert organized by PRESTO Concert Agency, operating for 25 years, is a guarantee of the highest quality.
Valentine's Day at Norblin, Warsaw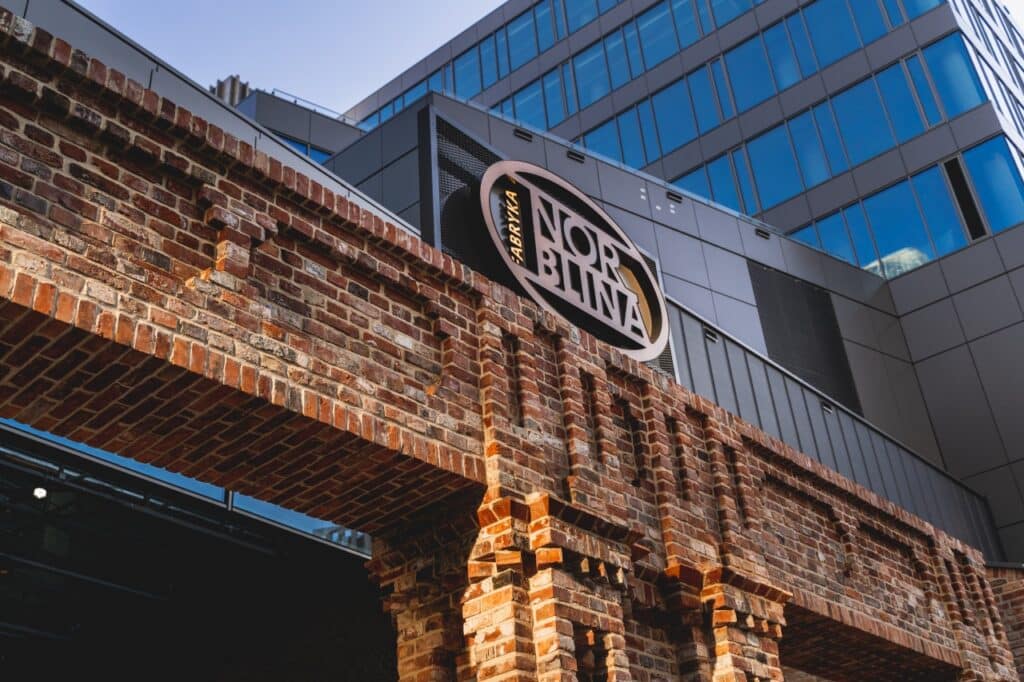 The Norblin Factory, which covers 2 ha of land, is full of extraordinary history. The neglected gem of the post-industrial architectural scene is now bringing a breath of fresh air to Warsaw's Wola district and a variety of options on how to spend your Valentine's Day.
All those who love and have an appetite for love, are warmly invited to a Valentine's Day dinner in French style with live music at the Piano Bar.
Kinogram cinema offers a selection of great movies like "Marry Me" with Jennifer Lopez and Owen Wilson, "Death on the Nile" directed by Kenneth Branagh, "Les Amours d'Anaïs", "Madres paralelas" directed by Pedro Almodovar, "The Worst Person in the World" directed by Joachim Trier or "Great Freedom" directed by Sebastian Meise.