On October 24-28, the Polish-Portuguese Chamber of Commerce (PPCC) organized its latest mission of Polish business representatives to Portugal. It was attended by five...
Let's not wait to be invited to the table, let's sit down by ourselves at this table and let's speak when we want
Magdalena Kowalewska – Immofinanz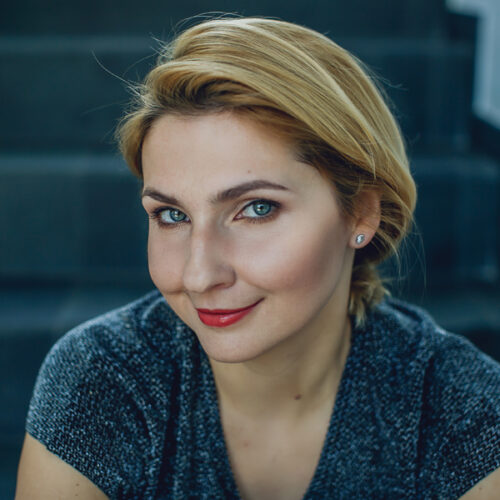 Sylwia Ziemacka
Managing DirectorShe has over 15 years of experience in media, communication and public relations. She used to work for several publishers, managing both Polish and international media projects. She specializes in B2B communication and publishing.