Poland chose the right path by joining the European Union and Nato. That is why today, although we border Russia, we sleep relatively peacefully, at least not more nervously than the Germans, the French, the British or the Americans.
 Katarzyna Spychała, Deputy Mayor, Gdynia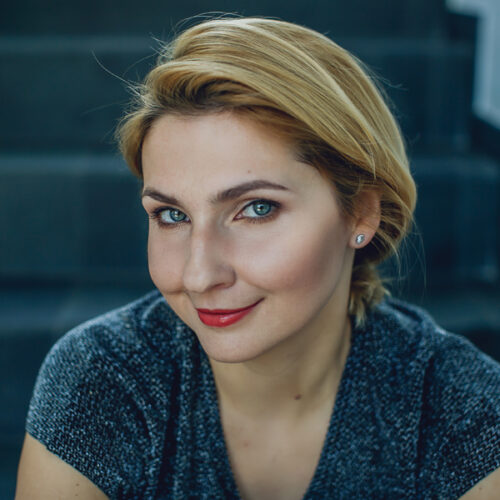 Sylwia Ziemacka
Managing Director
She has over 15 years of experience in media, communication and public relations. She used to work for several publishers, managing both Polish and international media projects. She specializes in B2B communication and publishing.