We are aware that now Poznań is not only the destination of economic migrants, as it was before, but highly qualified employees who will eventually enter the labor market. And specialists are wanted by Poznań employers.
Mariusz Wiśniewski, Deputy Mayor, Poznań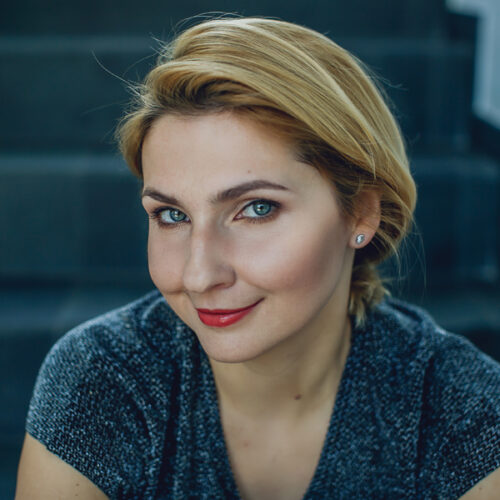 Sylwia Ziemacka
Managing Director
She has over 15 years of experience in media, communication and public relations. She used to work for several publishers, managing both Polish and international media projects. She specializes in B2B communication and publishing.