The HUMANOSH Sława and Izek Wołosiański Foundation has already received a gigantic number of requests for help from families with children from all over Ukraine who have been forced to flee by Russia's military operations.

The foundation was sent photos and a video from the mothers of Irina and Wasilina. One of them with her two children arrived in a taxi four kilometers from the Polish border. It is impossible to go any further because there is a gigantic traffic jam. The driver dropped her off with her children and luggage, and they are on their way to the Hrebenne border crossing where the foundation can take them to safety. The toddler strollers did not fit in the trunk and all they had time to take was a small suitcase. There are many similar situations.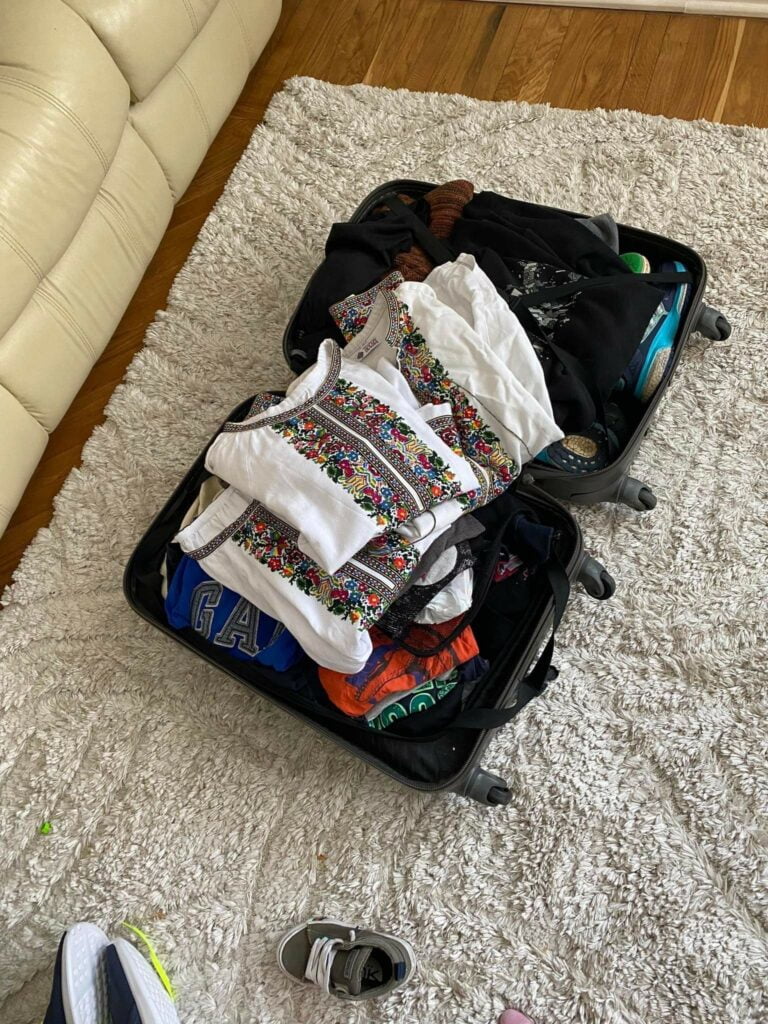 "Our options are limited, we only have a few rooms, hence my call for housing. If someone has a free space and can make it available, even for a short time, please give us a signal.

"Of course, we will also need food (preferably not perishable) and cleaning products. I know that Poles are a nation that can organize itself quickly and mobilize to help, so I count on it a lot," says Katarzyna Skopiec, the founder of the foundation.
Skopiec has extensive experience in helping people who have been deprived of the right to live in dignity in their own country. That is why Mirnyj House was established in Warsaw in 2021. It is a place where refugees can go before they find a job, an apartment and school or kindergarten for their children. Kasia and her colleagues offer just such practical help. Refugees can stay there for several weeks with a roof over their heads and safety provided. During its eight months of operation of Mirnyj House has helped over a hundred of people. Due to the current situation, they immediately started helping refugees from Ukraine.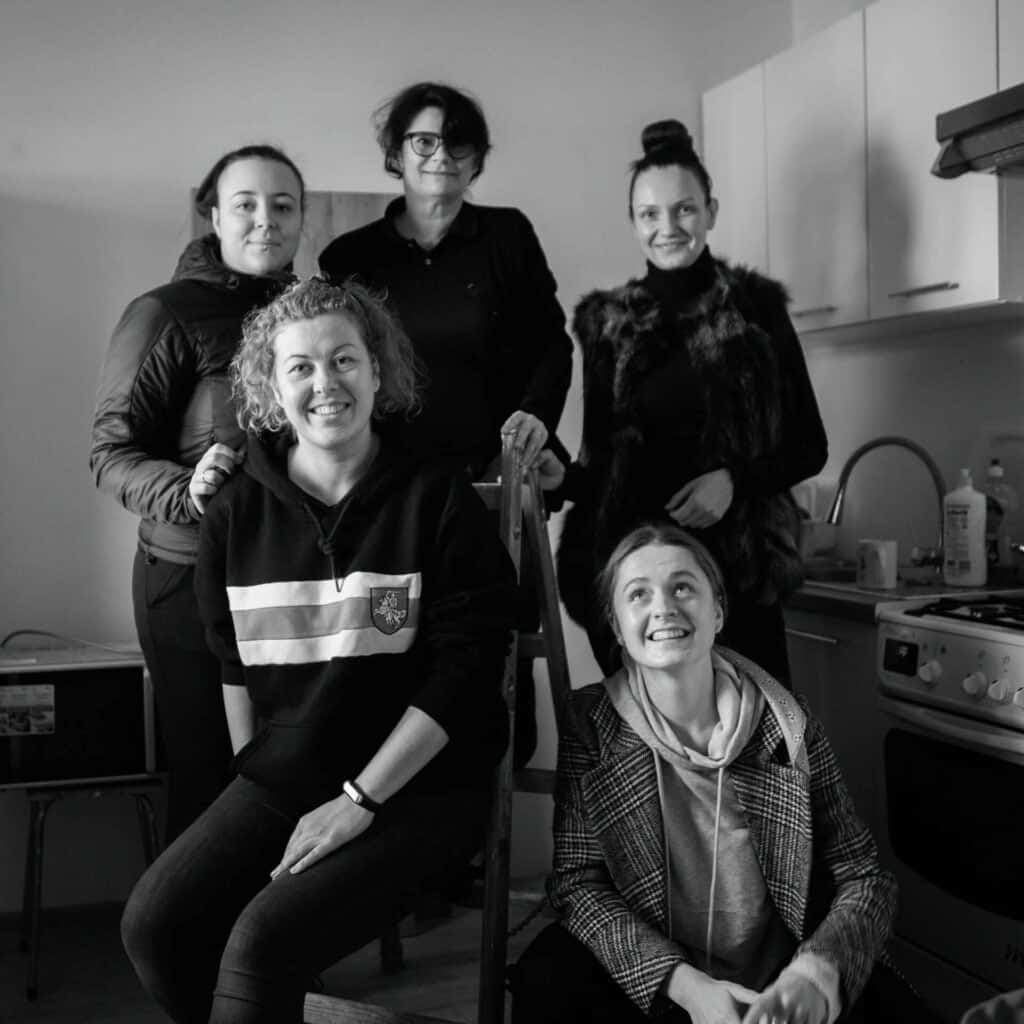 "Today, the phone has been ringing nonstop since five in the morning. My friends from Ukraine, family and relatives of the inhabitants of Mirnyj House call me. All of them are either on their way or are planning a trip to Poland in the coming hours. It is not easy, because getting gasoline is almost a miracle, as is taking money from an ATM. I already know about a dozen people who will definitely come to us today. Some will stay at my house, some with friends in the countryside. The husband has already gone from Warsaw to the border to pick up women with children and deliver them to a safe place," says Skopiec.

The Humanosh Foundation helps everyone regardless of skin color, culture or religion. Refugees often do not speak the language, they are friendless, left to fend on their own and most often end up in refugee centers. The organization helps them find their own place on earth.

"I know from the inhabitants of Mirnyj House that they also have a lot of messages from people who go to Poland not only from Ukraine, but also from Belarus, because people there also feel enormous fear. Since the morning we have been rearranging all the rooms in Mirnyj, including the basement, to accommodate as many people as possible," Skopiec says.

Skopiec, after many years in international corporations, decided to resign from her job and focus mainly on helping, something that is in her genes. She is the granddaughter of a Righteous of the Nations award holder. Her grandparents saved 39 Jews during the war. At that time, Grandma already had a small child and her mother, but she felt it was necessary. Kasia, with two children of her own (Zuzia 12, Franka 4), adopted two girls from Tibet. If she had not done so, the girls would have been sent back to the country, where they would have faced an extremely difficult fate. She just started helping the Tibetans. Then other refugees came and she decided to set up a foundation.

"Today I strongly appeal for help from all people of good will. Mirnyj Dom is located in Warsaw, at ul. Aksamitna 9a, you can bring all gifts there or call us to arrange transport together," says Kasia.
More information:
Kasi Skopiec – 661 331 800
Darii Jarmocyk – 729 534 770