On October 24-28, the Polish-Portuguese Chamber of Commerce (PPCC) organized its latest mission of Polish business representatives to Portugal. It was attended by five...
Positive outlook for Polish warehouse market
Sylwia Ziemacka talks to Hadley Dean, founder od MDC2 about investing in logistics properties in Poland.POKAŻ MNIEJ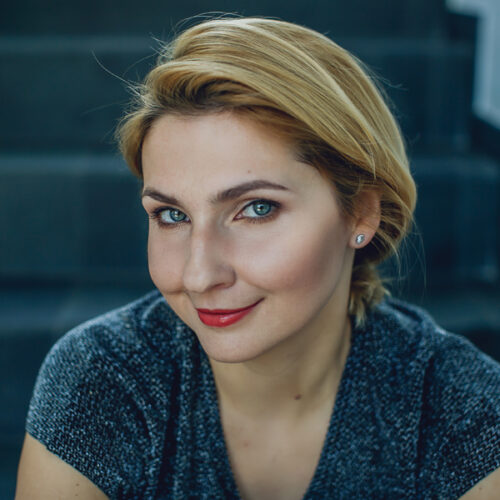 Sylwia Ziemacka
Managing DirectorShe has over 15 years of experience in media, communication and public relations. She used to work for several publishers, managing both Polish and international media projects. She specializes in B2B communication and publishing.