Until now 6.5 million people have been internally displaced in Ukraine. In addition, the European Union has so far hosted more than 3.8 million refugees. Poland has literally become home to more than 2.5 million of mothers with children fleeing Russia's aggression. The fight for European values and human rights united all Poles, therefore, from the first hours of the war, everyone went to help. The entire civilized world and all nations of the European Union appreciate the front role of Poland and are also involved in helping and solving the crisis. It is a phenomenon on a world scale, not a single camp for refugees need to be been built Poland and warmly welcomed Ukrainian guests also received financial support from Poland, such as health insurance, the right to work and education for children.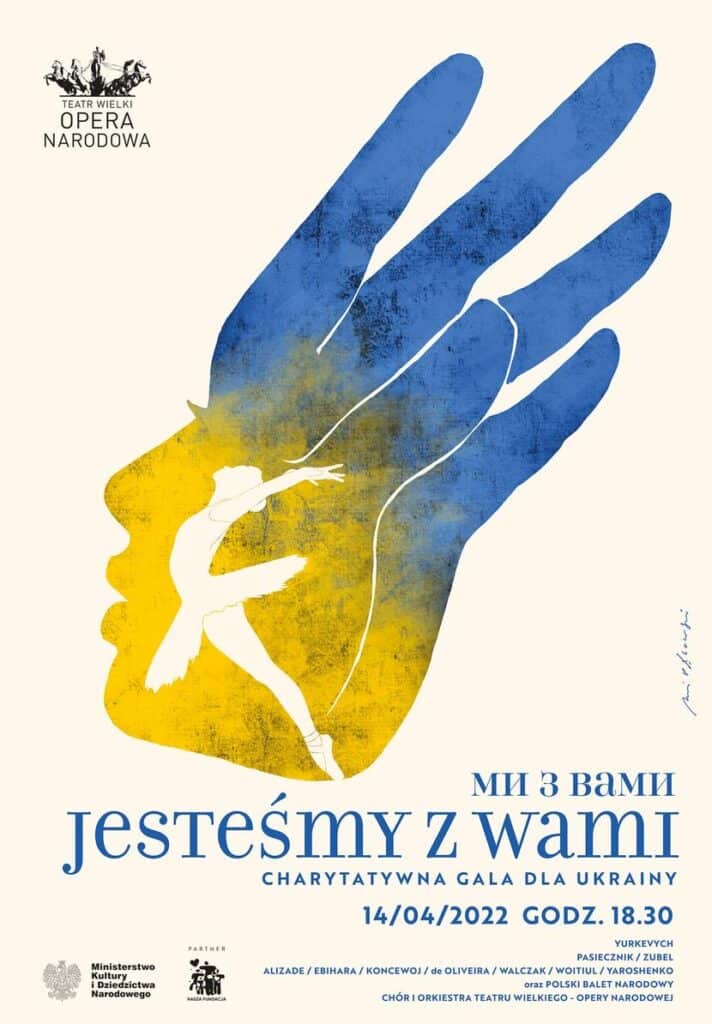 In recognition of Poland's fundamental role in supporting refugees fleeing the invasion of Ukraine, on April 9, Warsaw hosts a donors' conference "Stand Up For Ukraine" convened by the President of the European Commission Ursula von der Leyen and Prime Minister of Canada Justin Trudeau. The aim of the campaign is to raise funds for refugees. It is a response to the call for support from the President of Ukraine, Volodymyr Zelensky. The Stand Up For Ukraine campaign aims to mobilize governments, institutions, artists, businesses and individuals to raise funds and other types of support. Artists from all over the world have already joined the campaign, including Bono, Madonna, Elton John, Miley Cyrus, Adam Lambert, Céline Dion and Alanis Morissette and many others.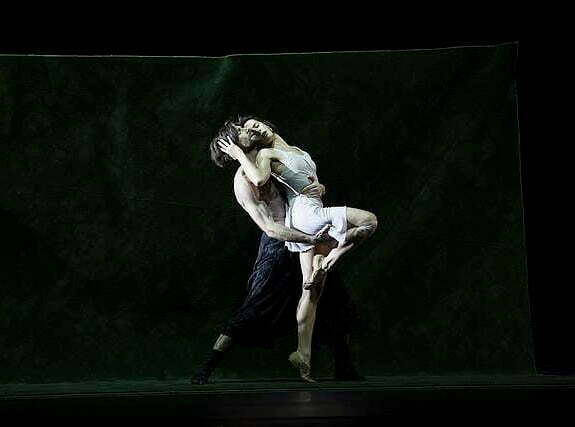 Also Polish cultural institutions actively participated in many aid actions. It is impossible to count all acts of solidarity with Ukrainian friends who need our help. One of the very important areas is the rescue of cultural heritage and historical objects. This Thursday, April 14 at 6.30 PM at the Teatr Wielki – Polish National Opera in Warsaw, a МИ З ВАМИ / We are with you! – charity gala will be held. Total proceeds from the event will be donated to relief efforts for Ukrainian children, those fleeing their motherland with their mothers, orphans and children in children's homes. Ticket prices from PLN 80-150. The charity gala is held in partnership with Nasza Fundacja (Our Foundation), a non-profit that had been actively and comprehensively looking after children from children's homes for years, providing them with solid education and helping them to develop their talents and interests, broaden their horizons, grow emotionally, and make a good start into adult life. The ongoing war requires additional engagement, assistance, help, and solidarity on our part, especially with regard to innocent children. All artists, including the famous poster artist, Andrzej Pągowski, renounced their fees.
– Music has great power. We believe that our Ukrainian friends will feel the closeness of Polish hearts this evening and that it will be a harbinger of peace and a good future for the Ukrainian nation, inform the organizers.
The artists of the Polish national stage unite with the fighting Ukraine with the language of opera and ballet, with the language of music and theater. They wish to express their respect for the cultural heritage of our neighbors and express their support in the face of Russian aggression. At the charity gala for Ukraine under the slogan МИ З ВАМИ / We are with you! will consist of two parts: opera and ballet. 
More details and tickets: Teatr Wieki Opera Narodowa