Hotel The Bridge is a 5 star lifestyle hotel with 184 rooms, offering 17 breathtaking apartments providing the perfect location for an unforgettable stay in the city.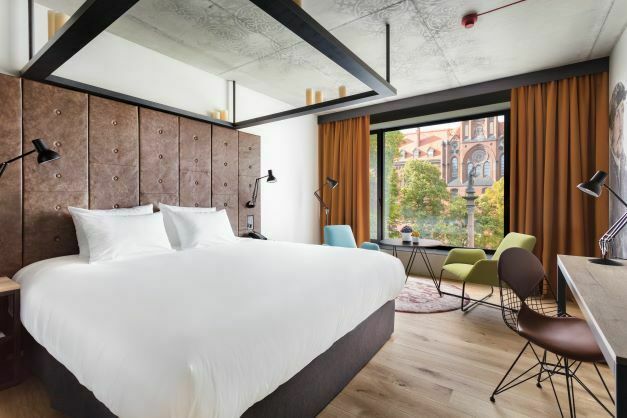 The hotel is complemented by the CRAFT restaurant, where you can enjoy local flavors of a new interpretation of Polish cuisine, accompanied by an energetic atmosphere. The CRAFT Bar offers a large selection of signature cocktails and local artisanal drinks.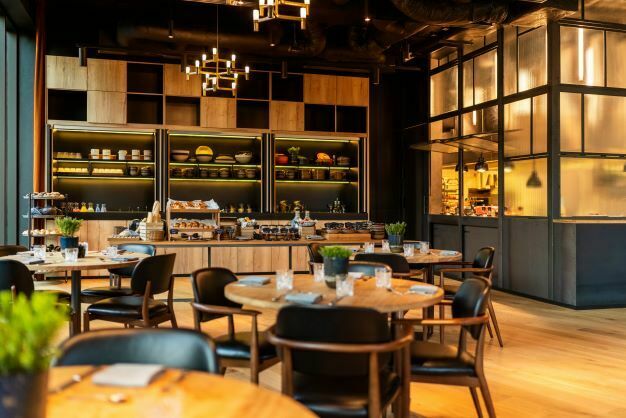 Moreover, the hotel features unique conference facilities with a spectacular ballroom that can accommodate up to 400 people. All meeting rooms are equipped with state-of-the-art audiovisual equipment, daylight and secure business meeting options. The sixth, last floor of the hotel is occupied by a wellness area. We will experience here the proximity of plants in vertical gardens. We can admire the unforgettable panorama of Wrocław from the observation deck, which is also a place of events and stargazing.
Location
Plac Katedralny 8
50-329 Wrocław
More information Hotel The Bridge Wrocław – Centrum (thebridgewroclaw.pl)