The Łochów Palace and Grange is located just an hour's drive from Warsaw on the S8 road, in the heart of the Nadbużański Landscape Park, on the Liwiec River, in an area of 27 ha. It is a space that encourages you to rest away from the hustle and bustle of the city despite the short distance from the Capital City of Warsaw. It was rebuilt and restored by the arche development company in the years 2005 – 2008. Successes achieved on the real estate market have made it possible to fulfill dreams, such as restoring historic buildings to their former glory. Originally, the palace and park complex of the Łochów Palace included the buildings of: the Palace, the Palace Kitchen, the Coach House and the Outbuilding. In September 2017, the Conference and Recreation Centre of the Łochów Palace was enriched with a new part – FOLWARK. Therefore, the name of the object was changed to the currently known one – the Łochów Palace and Grange. The new part of the hotel with its name and form of buildings refers to the historical objects located in this area. The grange is a fully modern complex, because no elements of the original architecture have been preserved.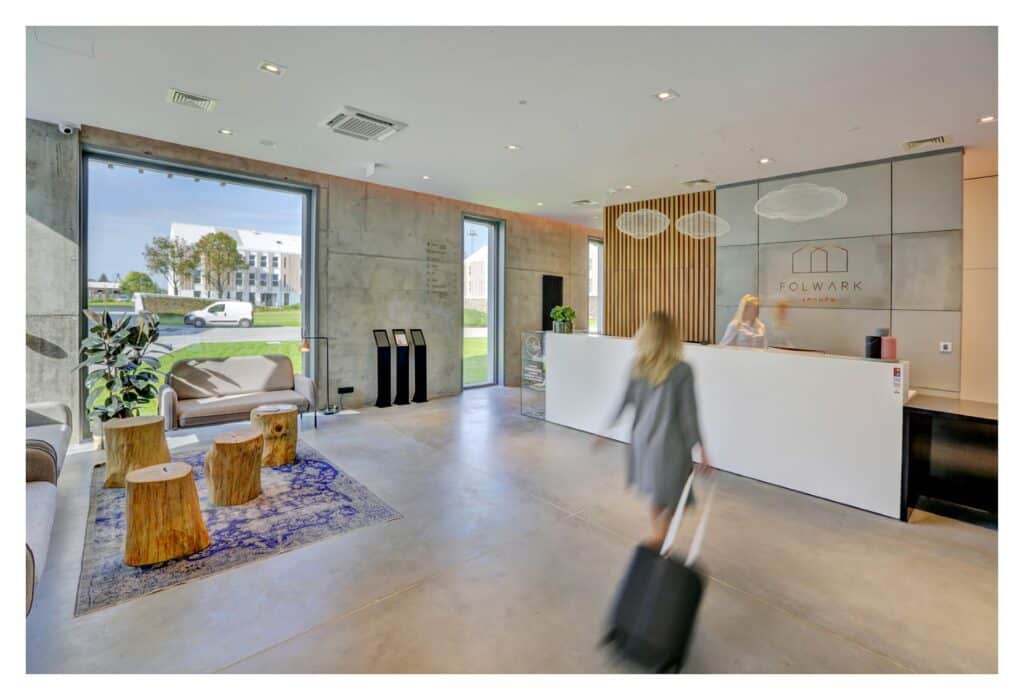 The FOLWARK Conference and Recreation Complex belonging to the Łochów Palace is a complex of hotel buildings with a conference center with a 4-star standard. There is a Restaurant-Paśnik and a fully equipped conference center with an area of 1500 m2. With a view to relaxation and active rest, the hotel has designed an indoor swimming pool, saunas (steam bath, Finnish sauna, sanarium), bowling alley, sports hall, professional Wellness & SPA facilities. Extensive green areas around the Farm with a pond and access to the Liwiec River are conducive to active forms of recreation and practicing all kinds of sports.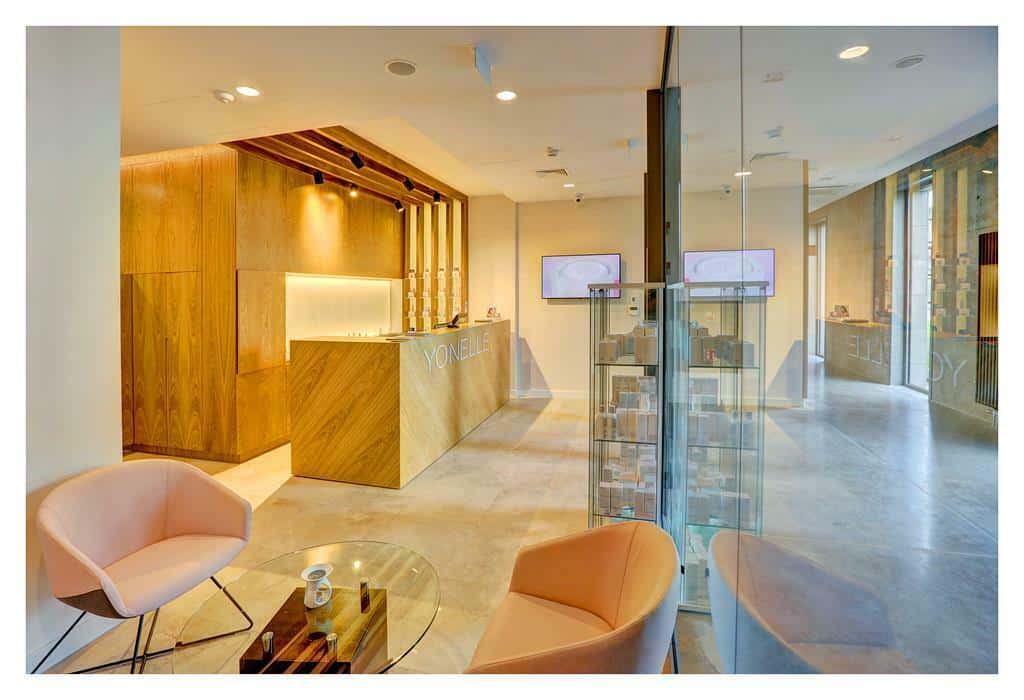 Two restaurants take care of the guests' taste buds. Restaurant U Zamoyskiego offers delicious dishes of Polish and regional cuisine. You can also try the old Polish hospitality and eat your fill. It is located in a historic building, which has been restored and finished in the palace style. It is an ideal place for intimate family, business and friends meetings, as well as occasional parties. In the buildings of the Farm on the ground floor there is the Paśnik Restaurant and drink Bar. The restaurant serves exquisite Polish cuisine, including traditionally inspired and local specialties. At the restaurant there is a glazed terrace, from which there is a view of the palace ponds and meadows above Liwiec. The Łochów Palace and Grange is an ideal place for rest, regeneration, also to celebrate every occasion or for a business stay. Trainings, workshops, congresses in professional conference rooms, romantic weddings and weddings in the Palace part, stylish parties in historical salons, fun and crazy birthday parties, themed evenings with friends while bowling, unforgettable balls are just some of the opportunities you can take advantage of.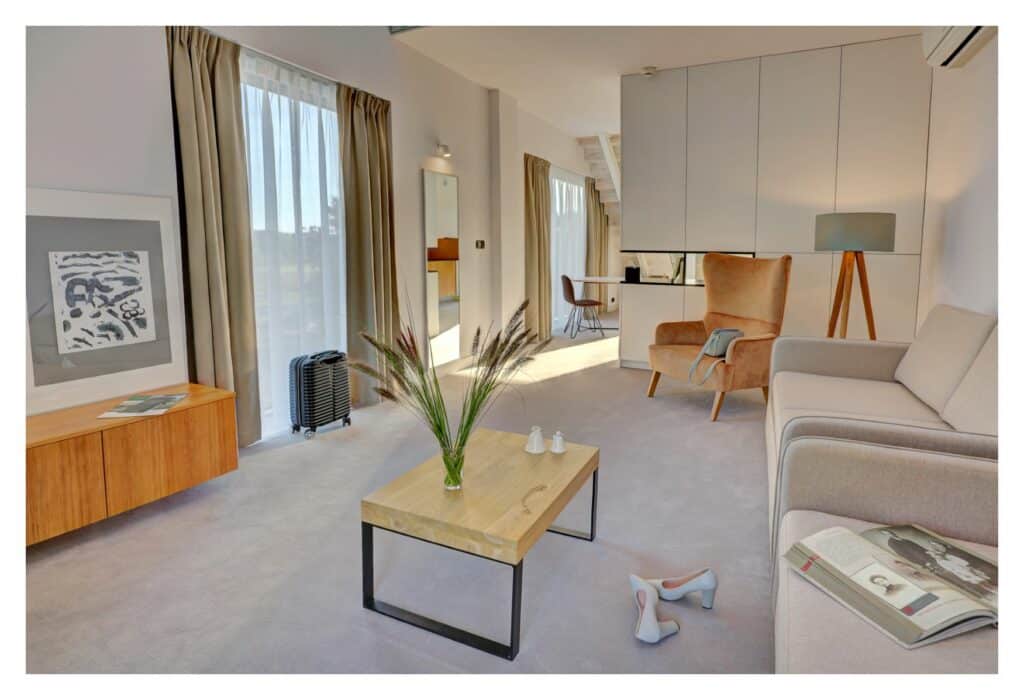 Location:
Marii Konopnickiej 1 Street
07-130 Łochów