2,000 kilometers long and more than 2,000 reasons to visit
The Green Velo East of Poland Cycling Trail is the longest consistently marked cycle trail in Poland. It leads through picturesque areas of eastern Poland and along quiet asphalt roads. Many measures have been introduced along the trail to improve cyclist safety. The main route is 1,885 kilometers long. Additional trails are about 200 kilometers in length, and have similar markings to the main route.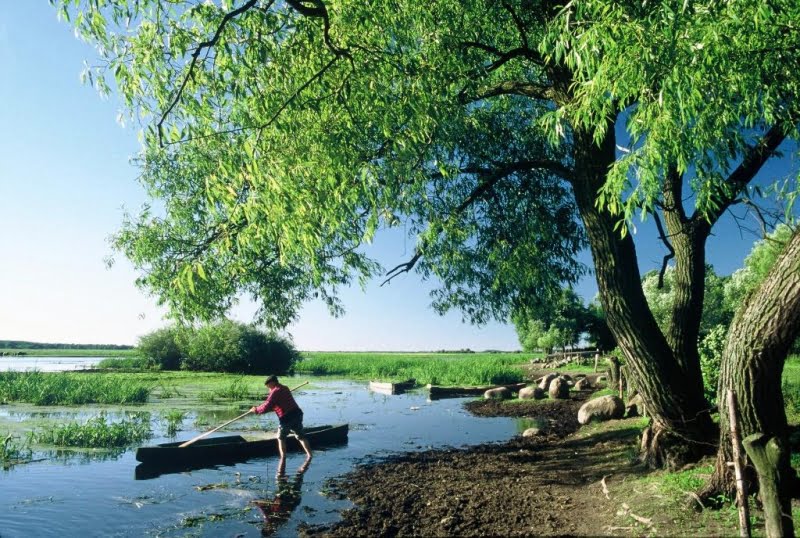 New and rebuilt cycle paths, and pedestrian and bicycle trails account for about 300 kilometers of the route, and unpaved roads for around 150 kilometers. More than 30 bridges and footbridges have been created or renovated along the Green Velo Trail, and more than 20 key junctions have been rebuilt. 230 Cyclist Service Points have been constructed, each equipped with bicycle racks, sheds and benches, as well as with rubbish bins and information boards.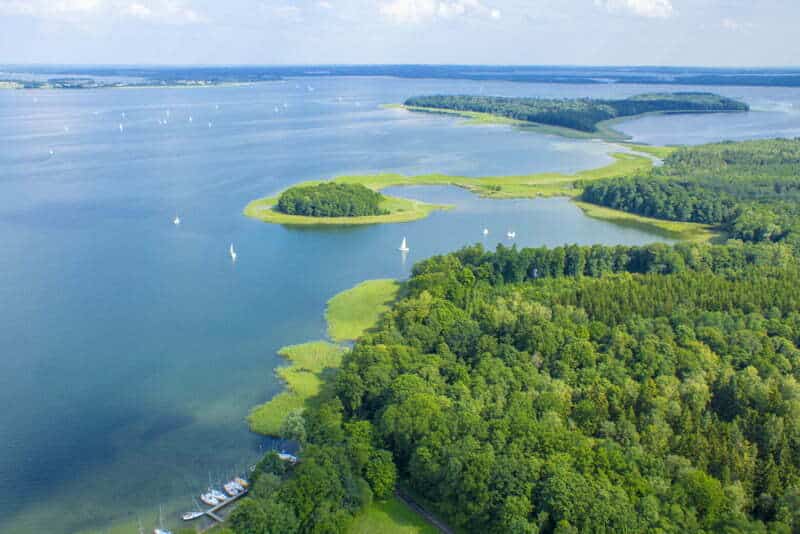 There are an additional 10,000 kilometers of other marked cycle routes along the trail, as well as hundreds of noteworthy tourist attractions. The route leads through five national parks and numerous landscape parks and nature reserves. Along the northern part of the trail, long sections have been laid on the embankments of former railway lines.
1,885 kilometers of the main route
Almost 200 kilometers of liaison trails
300 kilometers of new and rebuilt cycle routes
More than 30 new and rebuilt bridges and footbridges
230 Cyclist Service  Points
The trail has been divided into 12 so-called 'bike kingdoms'. These are attractive regions where longer visits are the norm. Visitors can take advantage of over 100 one-day, weekend (or longer) cycling tours around the kingdoms of Eastern Poland – arguably the most beautiful parts of the country.
Photo description – app
The Szlak Green Velo mobile application is available, where you will find all necessary information, routes and facilities that will be useful for you during your trips. It is a comprehensive guide not only on the Green Velo Trail, but also on the side trails connected with the main corridor. You can easily plan a trip and calculate routes from A to B. The application is very intuitive, and a wide range of options allows you to adjust the route to your requirements.