Masuria Airshow, the air show with the longest continuous history in the history of Polish aviation, this weekend in Giżycko!
Ahead of us are two days of aerial acrobatics performed by jet aircraft, antique aircraft, helicopters, seaplanes. Mazury AirShow is an event for the whole family, guaranteeing a great holiday adventure for small and large aviation lovers.
The shows have been organized since 1999, then under the name of the Masurian Aviation Festival. The first ten editions of the events took place at the Wilamowo airport located next to Kętrzyn. In 2009, the organizers wanted to interest a wider audience in aviation and moved some of the shows to Lake Niegocin in the vicinity of the city beach and the port of Giżycko.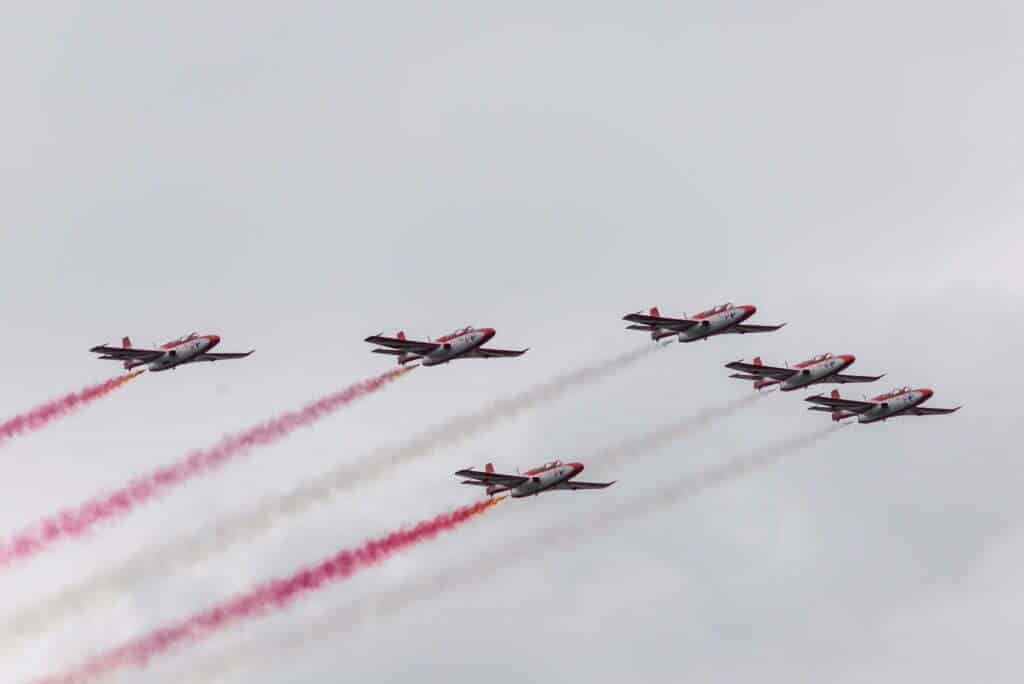 The Masurian event hosted the best pilots – Polish and World Champions, show groups and individual acrobats. The huge interest of the viewers confirmed that this is the ideal location for the organization of the event. From that moment, the whole air show takes place at Lake Niegocin in Giżycko, under the new name "Mazury AirShow".
Thanks to AirShow Radio on the frequency of 89.1 MHz, the commentary of specialists will be heard on radios and smartphones in all places around Lake Niegocin and, of course, on the lake itself. Mazury Airshow is the only air show of this type in Poland, above and on the water. During the event, you will be able to see air shows with the participation of aerobatic aircraft, jet aircraft, antique aircraft, helicopters and seaplanes.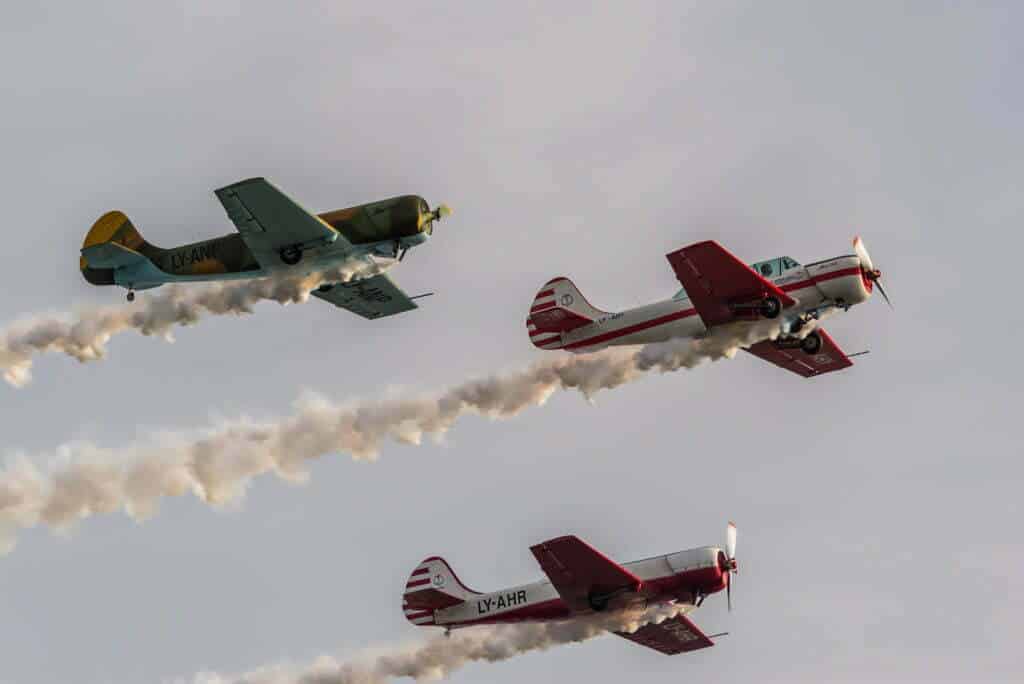 During the AirShow, the following will be presented in the sky: Aerobatic Team "Orlik", ORLEN GA ŻELAZNY, Boreas Team, Piper Team, Sky Magic – skydiving and many many more.
Mazury Airshow is among the most popular events in Giżycko. The event became recognizable not only throughout the country, but also abroad.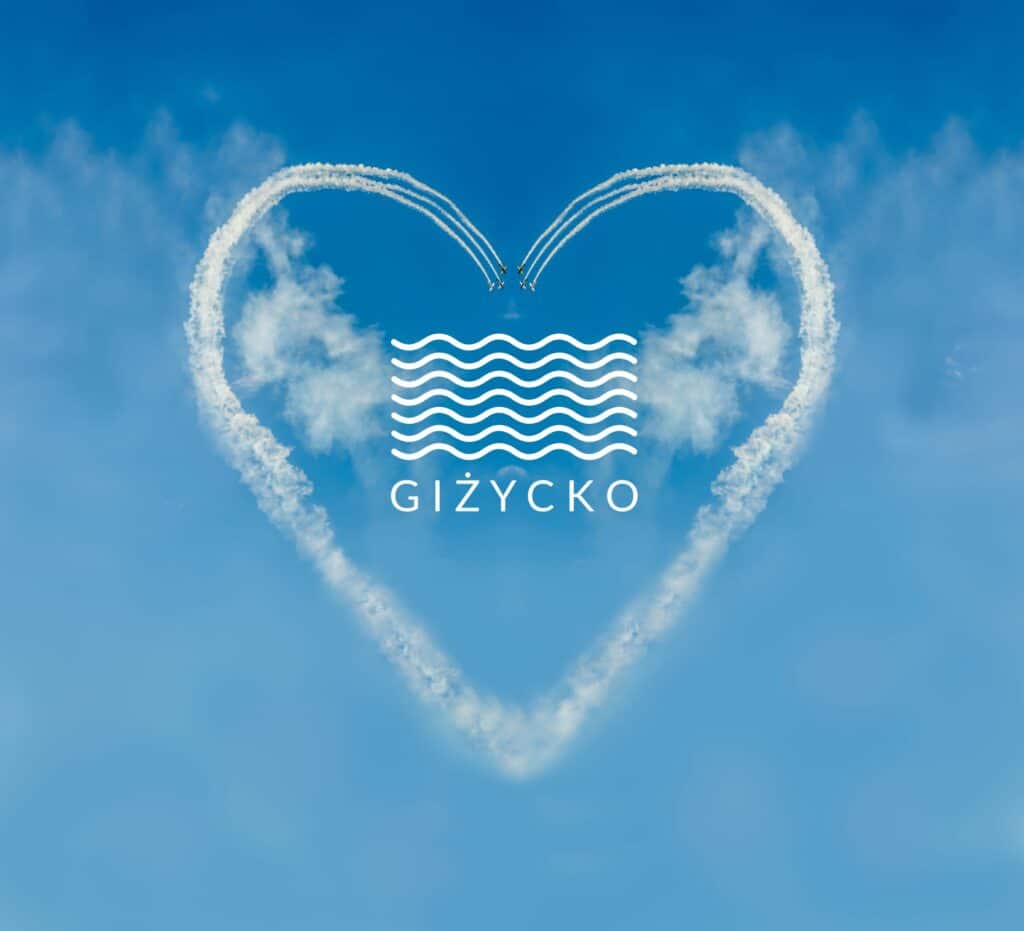 The event will start on August 6th at 10 a.m
Admission to the show, will be free
More information: https://gizycko.pl/mazury-airshow-6-7-sierpnia/