The idea of the 1st Polish Whisky Festival is to promote the culture of drinking whisk(e)y and instilling in visitors the love for the queen of spirits.
On 6000m2 with their rich portfolios of whisky from Scotland, Ireland and other parts of the world, polish Distributors of the world's largest whisky brands will present themself. You will find here a wide range of flagship products from the segment of whiskey and bourbons, as well as editions from small distilleries and independent bottlers; cigars exhibitors; whiskey glass and gadgets manufacturers and also regional Kashubian products.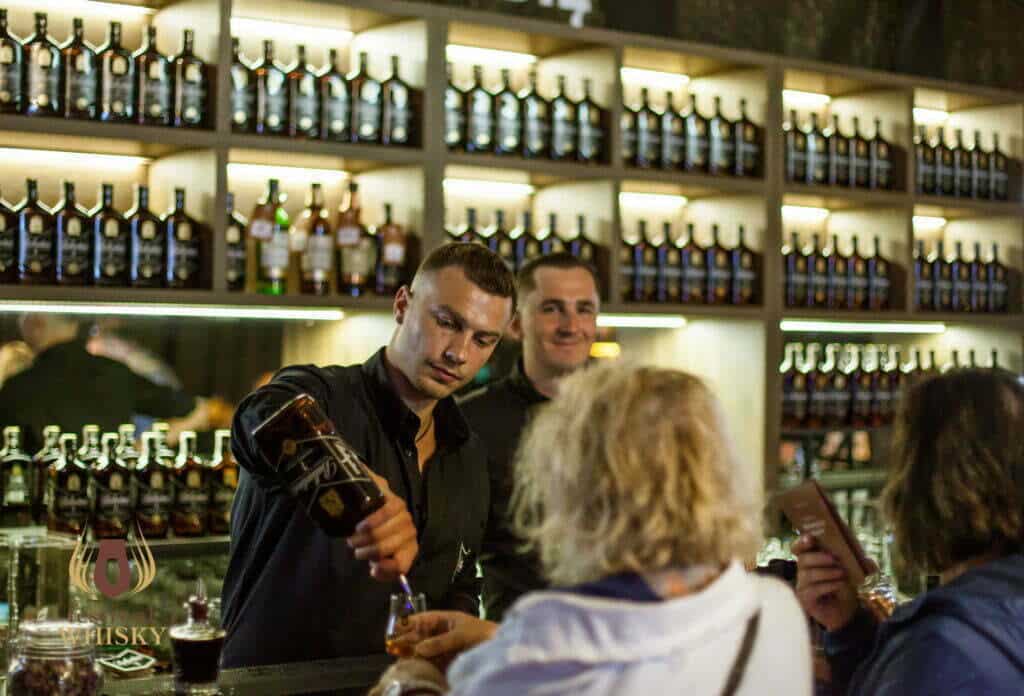 Exhibitors additionally to whiskey tasting give you the opportunity to get some knowledge about the product, starting from the origin, throughout tasting notes and the process of distillation. During the entire duration of the festival will be held professional whisky tastings (classes designed to bring the origin, organoleptic values and new products from the portfolio of exhibitors) master class conducted by the biggest Authorities of the whiskey world, Distillery Managers, Global Brand Ambassadors, whisky writers and people involved in whisky making whiskey blending workshops, blind tastings, CS whiskey tastings, lectures, food pairing etc. At the same time we have prepared for you a number of musical attractions, live concerts, competitions and workshops, such as Irish dance, bagpipes playing, ccottish and irish games, etc.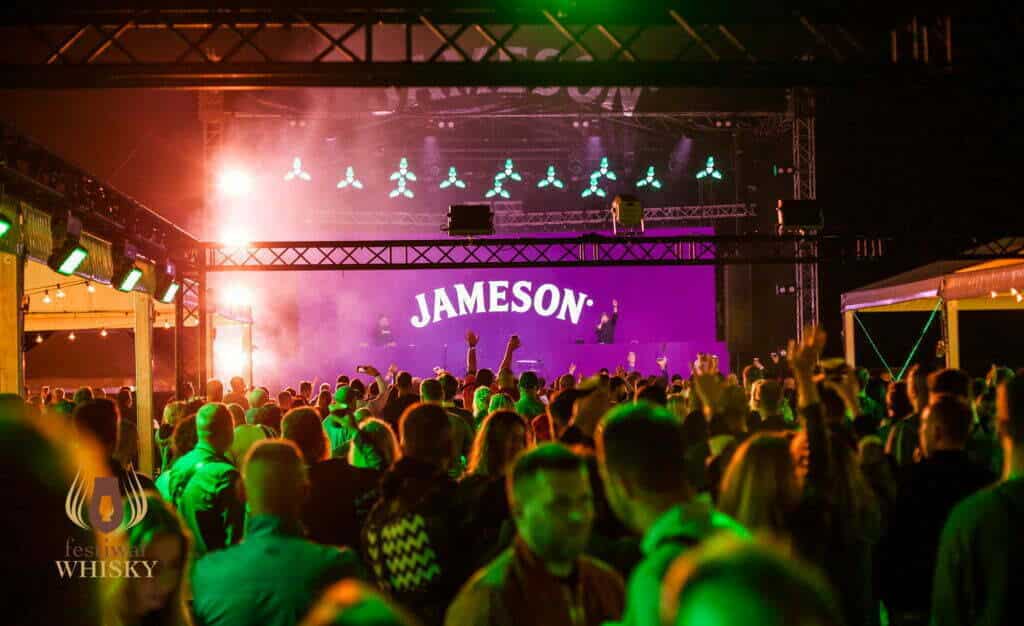 At the festival in the Festival Shop you will have the opportunity to purchase presented festival whiskies at the lowest prices in Poland! This year we also took care of your time after whisky festival opening hours, special "After Party" zone opened, at a distance of about 200 m from the whisky festival site. It will be available exclusively for festival guests with Live music and DJs. "After Party" zone will be open from 10:30 to 03:00AM. With Your ticket you will receive a tasting glass, festival coupons (of amount depending on the type of ticket purchased) and a vouchers package allowing & free whisky tastings of selected editions.
The Festival will take place on 26-27 August, Jastrzębia Góra
Tickets available: https://festiwalwhisky.pl/en/bilety/