BNP Paribas Green Film Festival is a unique event on a Polish scale that combines the high artistic level of films, art and environmental education, which, thanks to the support of the largest TV, radio and internet editorial offices, reaches millions of viewers and listeners.
BNP Paribas Green Festival is one of the best-rated festivals in the world, which has been continuously included in the list of 𝗧𝗢𝗣 𝟭𝟬𝟬 𝗕𝗘𝗦𝗧 𝗥𝗘𝗩𝗜𝗘𝗪𝗘𝗗 𝗙𝗘𝗦𝗧𝗜𝗩𝗔𝗟𝗦 of the world's largest film portal FilmFreeway with over 10,000 festivals since 2019.
The central place of the festival, as every year, is the Festival Town on the Vistula Boulevards at the foot of Wawel. Workshops, discussion panels and other accompanying events also take place here.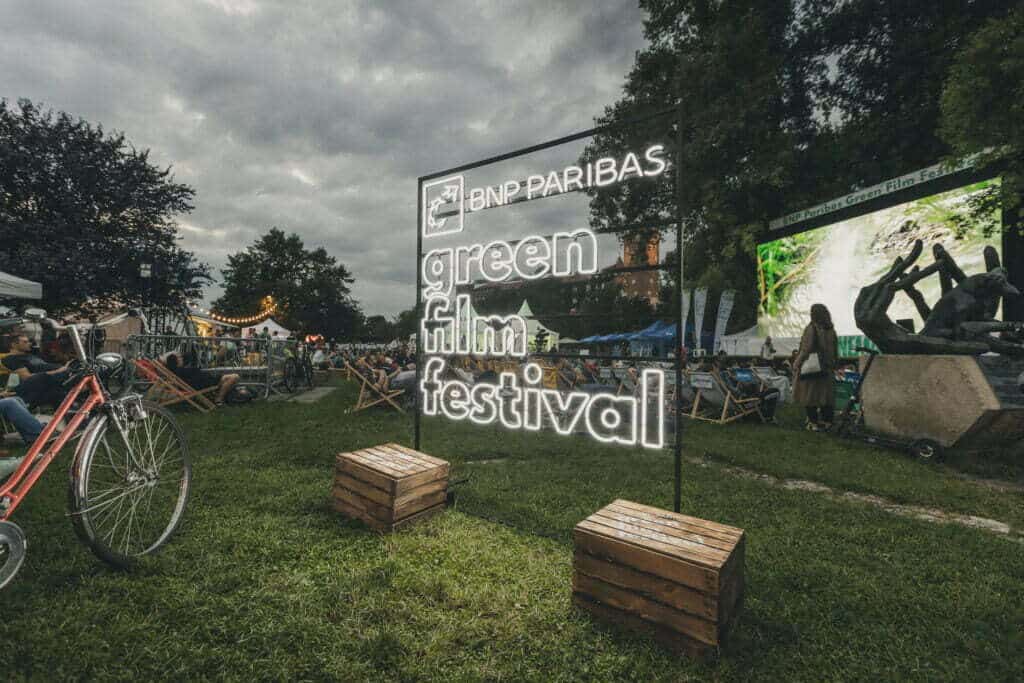 Each of the eight festival days will have its own theme. The issues of a given day will be discussed by creators and experts in a given field. The first day of the 5th edition of the festival will be held under the slogan "climate mission", the second – "trapped in growth", the third – "disappearing water", the fourth – "earthlings", the fifth – "homo destructus", the sixth – "the future of nutrition", the seventh – "hostages of coal and oil", while the eighth day will be entirely devoted to the shows of this year's winners.
BNP Paribas Green Film Festival is the only festival in Poland that shows Polish and global productions on current environmental problems.
The event will take place on 14 to 21 August.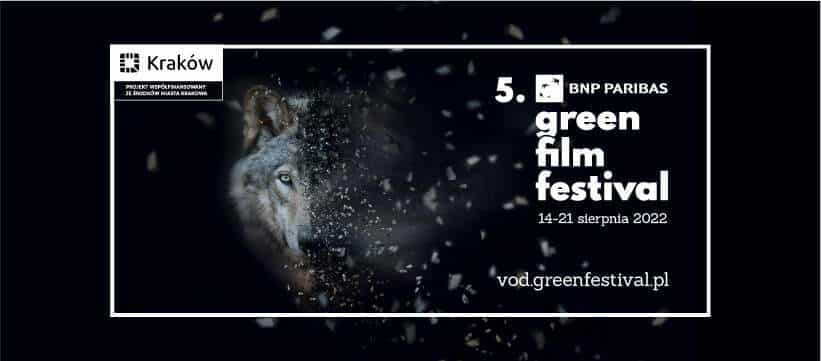 Festival events are available both in outdoor stationary cinemas and on the Internet, in social-media and on the VOD platform –  www.vod.greenfestival.pl