Aleksandra Kurzak, a great star of world stages including the Metropolitan Opera in New York, the Vienna Staatsoper and Covent Garden in London; Iwona Sobotka, known for her concerts on four continents, performing in such prestigious places as m.in: Berlin Philharmonic, Musikverein in Vienna, Carnegie Hall in New York; or Grażyna Brodzińska, the first lady of the Polish operetta;– these are just some of the stars who will perform at this year's 55. Jan Kiepura Festival in Krynica-Zdrój.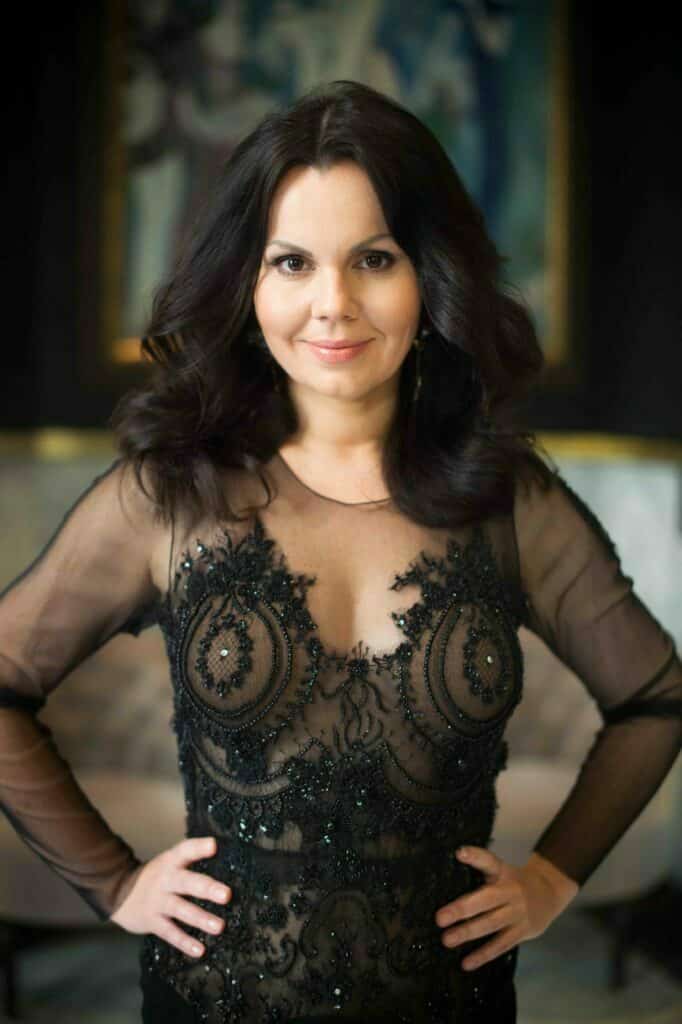 The jubilee edition of this event, which begins on August 6, which takes place under the Honorary Patronage of the President of the Republic of Poland Andrzej Duda, will bring thirty-one festival events and two accompanying ones. For 8 days of the Festival, until August 13, Krynica will become a singing city. It will resound in the best performances of the greatest hits of vocal music. Numerous attractions have been planned, including m.in opera and operetta galas, operetta and ballet performances, promenade concerts, recitals and meetings with artists. As announced by Prof. Tadeusz Pszonka, artistic director of the Festival, creator of the program, this year's edition will not only be extremely interesting and diverse, but also very rich in stars of the largest format and the most interesting stagings from Polish and abroad.
The Jubilee Festival, hosted by the Municipality of Krynica-Zdrój and organized by the Cultural Center in Krynica-Zdrój, takes place in the year in which we celebrate the 120th anniversary of the birth of Jan Kiepura, and the 110th anniversary of the birth of Marta Eggerth, an operetta singer, actress, wife of the patron of the Krynica event, an artist who supported the Festival from the beginning and who was its guest three times. That is why the concerts of this year's edition will be paid tribute to this great couple, who before World War II it bore the title of the first European amant pair. According to Julia Dubec-Dudycz, director of the Cultural Center in Krynica-Zdrój and director of the Jan Kiepura Festival, there will be a lot to choose from, because four events a day are planned.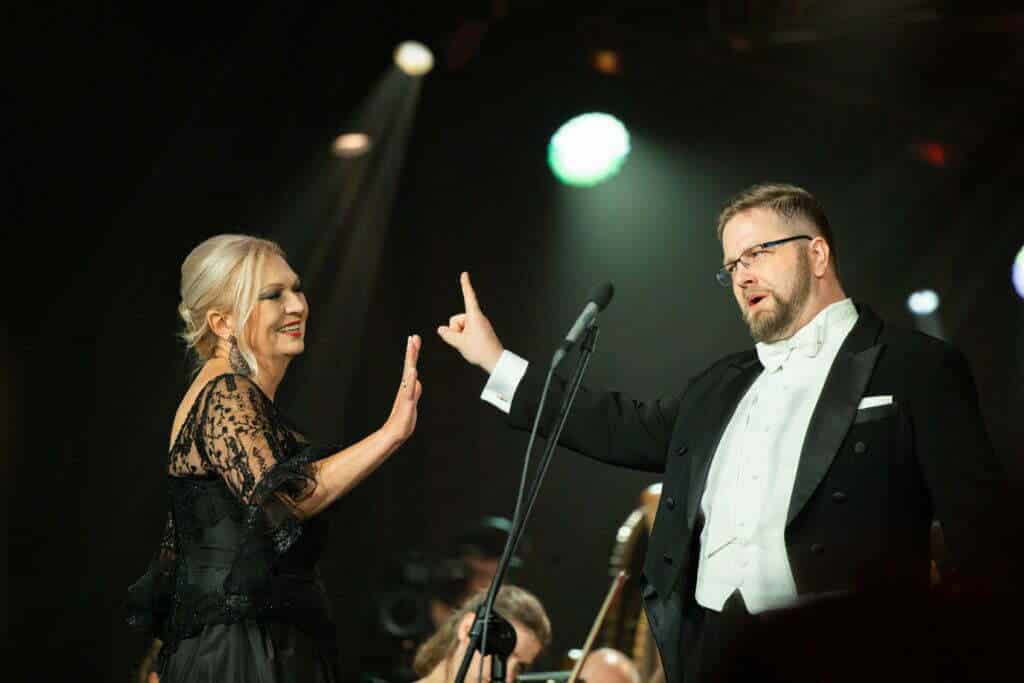 The most exciting is the extraordinary concert of Aleksandra Kurzak, one of the most outstanding Polish sopranos of the present day, an artist who sings in Paris, London, Vienna and… he will sing in Krynica, performing opera arias by such composers as: Puccini, Rossini, Gounod, Charpentier and Dvořák. The artist will be accompanied by the Silesian Chamber Orchestra in Katowice under the baton of Bassem Akkika, a young Polish-Lebanese conductor.
Tickets available https://festiwalkiepury.pl/festiwal-kiepury-koncerty-opera-operetka/pl/bilety